Search Engine Optimization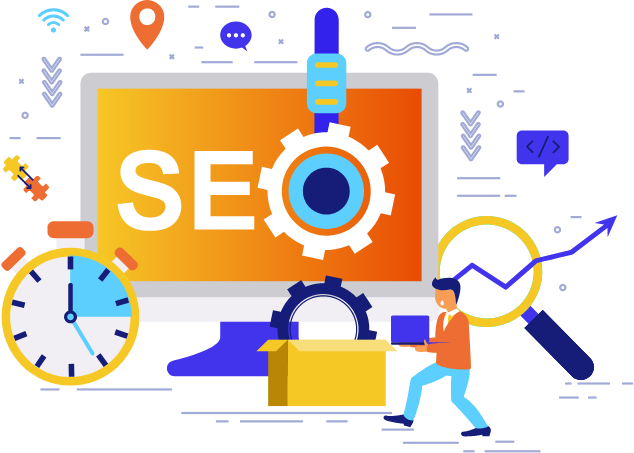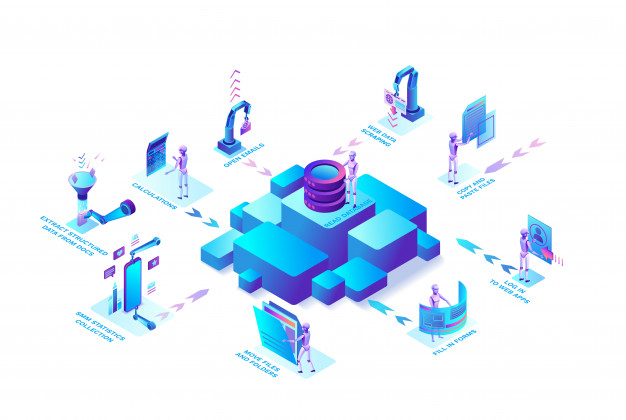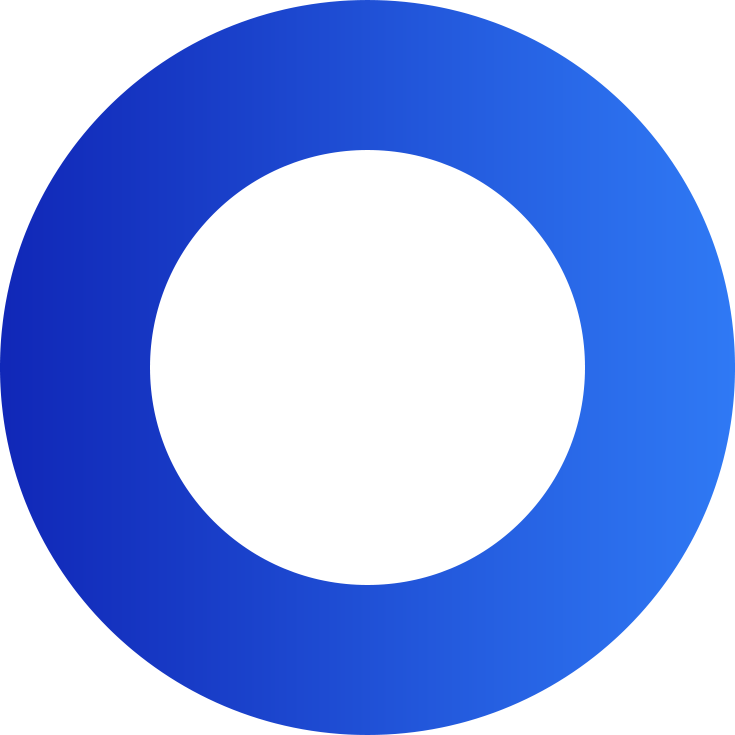 10 YEARS OF EXPERIENCE
Affordable Search Engine
Optimization Services
We are living in the ever-changing and evolving era of the digital world. Businesses across the globe are looking towards establishing better connections with their customers. Therefore, it is becoming equally important to stay ahead in the race.
Better visibility and a higher rank
What's included
In our custom SEO packages?
Now that you are familiar with our custom SEO packages and services, we would like to reveal the salient features of our custom SEO packages. It includes.
Meta Optimization
Meta Optimization
We work on reviewing and optimizing the meta title across your key pages as it is more likely to bring the core benefits to your website by ensuring that the page stays relevant and matches the target plans you are working towards.
Competitive Analysis
Competitive Analysis
Just giving out the performance to the best of our capabilities is not something that we feel could be enough. Therefore, we carry out comparative analysis to see if the results are actually making an impact. Such competitive analysis helps us to reflect on the core aspects that matter to you! .
On-Page Optimization
On-Page Optimization
We work thoroughly on the on-page optimization of your website to full fill the expectations of your website visitors, and of course, the expectation of the search engines. It also includes auditing the existing content and optimizing it to ensure that it matches the criteria required for best rankings.
Internal Linking
Internal Linking
Whilst internal linking is far different from external linking, it is still a link and has a strong value throughout your website. Therefore, we work on the core internal linking strategy as a part of the ongoing content optimization element of our SEO packages.
Monthly Reporting
Monthly Reporting
Monthly analyzing and reporting facilitates an overview of your website performance and helps us to bring regular improvements to make sure that we deliver the right results as per your expectations!
Content Marketing
Content Marketing
As an organization that undertakes the responsibility of SEO optimization of your website, we understand the importance of standing out from the crowd. Therefore, we offer the services of content marketing to give your website an edge over others.
choose your plan
SEO Pricing Plans
Our SEO pricing is affordable. It's help to grow your business effectively.
Starter Plan
$ 599
Monthly Package
Free Onpage SEO & Technical SEO
5 Keywords
Min. 5 Classifieds Submission Per Month
Min. 30 Directory Submission Per Month
Min. 30 Social Bookmarking Submission
Min. 04 Article/ Blog Writing/Submission Per Month
Min. 01 PPT Submission
Min. 01 PDF Submission
Min. 02 Guest Blog Posting Per Month
Min. 05 Web 2.0 submission
Min. 05 Business Listing
Monthly Report
Choose Plan
Diamond Plan
$ 799
Monthly Package
Free Onpage SEO & Technical SEO
Min. 10 Classifieds Submission Per Month
Min. 50 Directory Submission Per Month
Min. 40 Social Bookmarking Submission
Min. 8 Article/Blog Writing/Submission Per Month
Min. 1 PR Writing/Submission Per Month
Min. 20 Blog Commenting
Min. 2 Video submission Per Month
Min. 5 Forum Posting
Min. 5 PPT Submission
Min. 5 PDF Submission
Min. 5 Guest Blog Posting Per Month
Min. 10 Web 2.0 submission
Min. 10 Business Listing
Monthly Report
Choose Plan
Platinum Plan
$ 999
Monthly Package
Free Onpage SEO & Technical SEO
10+ Keywords
Min. 25 Classifieds Submission Per Month
Min. 80 Directory Submission Per Month
Min. 60 Social Bookmarking Submission
Min. 15 Article/Blog Writing/Submission Per Month
Min. 2 PR Writing/Submission Per Month
Min. 4 Video Submission
Min. 10 Forum Posting
Min. 50 Blog Commenting Per Month
Min. 10 PPT Submission
Min. 10 PDF Submission
Min. 8 Guest Blog Posting Per Month
Min. 5 Web 2.0 submission
Min. 15 Business Listing
Monthly Report
Choose Plan