SMO service in USA
Grow your Business and Sales with best SMO Services in USA
Ezimax provide best Social Media Marketing service in USA. We helped more than 100 of business to grow. Hire us for best social media marketing service.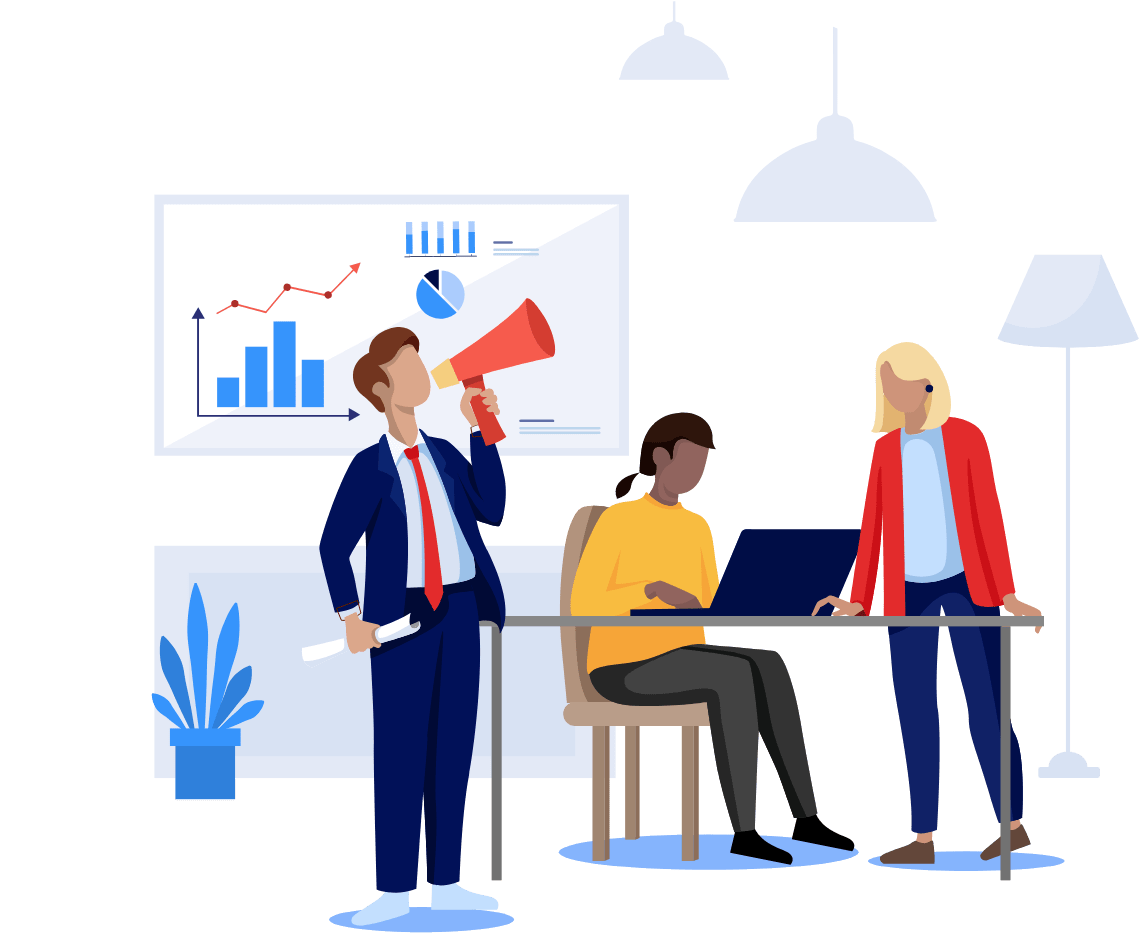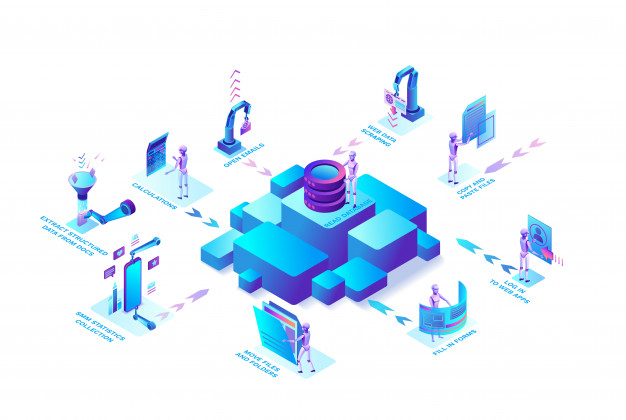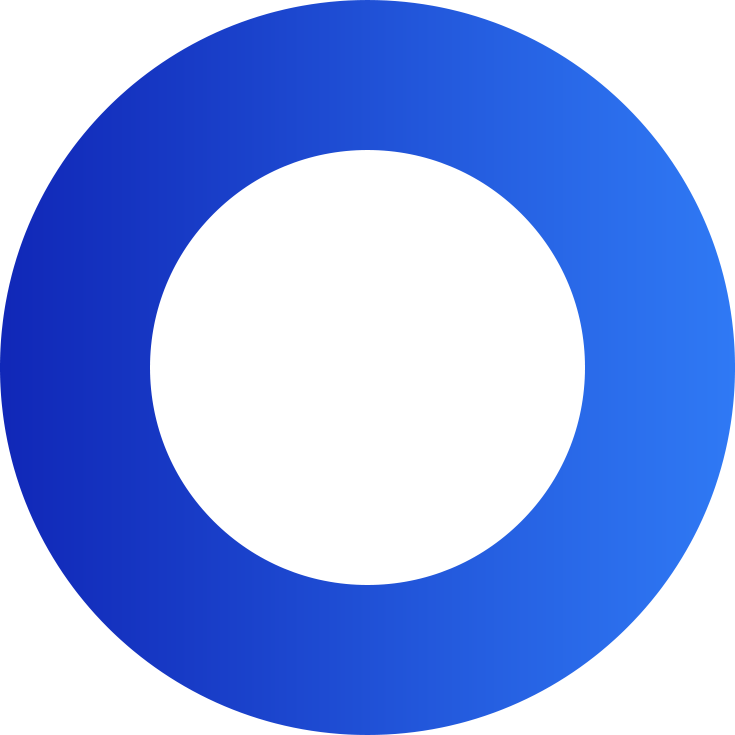 Nowadays, every business has made its existence on social media platforms. Social media is a digital platform where businessmen, company or entrepreneurs can share important details about their business. They could increase their sales and create a good network between their customers in society in a very interactive way. Social media platforms will make their customers updated about every detail of their business and their company.
HIRE OUR SOCIAL MEDIA MARKETING EXPERT
Benefits of Social Media Marketing:
Social media platforms provide us with a lot of benefits. Some of them include:
Gather Data from Audience Research and Helps to Improve:
You can go through the insides of your social media profile; you will be able to look at the keywords that your audience is using and it will help you to reach a range of people.
Makes your Customers Satisfied:
Regular and instant conversation with your customer makes your customer satisfied and happy. Through social media services, you will be able to instant see the customer feedback and can work on that to improve.
Re-target your audience:
You can re-target your customer through cookies. You will be able to keep a track of people who visit your profile and can re-target them and reach them.
Drive conversation:
You can add calls to action in order to Converse with your customer directly and instantly. It will motivate your customer. Late replies dishearten them, which will not encourage the sale.
Just to let you know areas that can be utilized for SMO reason, here is a short once-over of notable social objections:
The activity isn't finished. It never is with social media. Remember, the time you quit doing social media optimization, your group has fewer things to examine. Keep them included. Manufacture dynamic networks, feed them, and procure the prizes. The unique conversational setup can sustain your relationship with the customer and change the brand acknowledgment. To accomplish it you may even need the backing of some authority community to perform SMO Services in a specialist and supervised way.
Ezimax Technologies is a full-service Social Media Agency based in USA. The Company was started in 2016 with a mission to create modern digital marketing, website designing & Social Media Optimization that create value for the customers as well as their users. Ezimax Technologies team is obsessed with Creativity, Innovation, Quality, Affordability & Usability. We applied huge effort to understand what exactly a client requires and provide them with the most efficient approach to solve their problems
WORK WITH US
We'll do everything and make our next best project!
We have a better experience and collaborate with big experience companies which solve any kind of solution quickly.
Always support our customers, solve their issues facing and help to achieve their business goals.
Our Social Media Optimization expert makes you more affordable rates to help your business attract more visitors and keep them on your site.
What will you post?
We have a group of people, who works consistently according to your business and your audience. They will create engaging contents which will attract customers.
How many followers can you get for me?
Our group of people will consistently work in order to gain a large number of followers for you. Without paid advertising, we can get hundreds of followers in a month. With paid advertising, we can get thousands in a month
Will you create social media accounts for me?
Yes obviously. when will start the campaign we will create and design all the social media accounts which are needed for your business?
Will you increase my brand awareness and reach?
Definitely, we will increase your brand awareness and reach the target audience who are more likely to purchase your goods. We work on improving the sales and brand awareness of your products.
Does social media marketing works for all businesses?
Social media marketing is a type of marketing that is actually needed for every type of business. All people are using social media applications almost daily. Doing business through social media accounts generates sales and traffic.