Who we are
Our journey for
Software Innovation
In the year 2016, Mr. Sanjeev Kumar the Founder & CEO of the Ezimax Started his company. As to bring more about his personality and achievement, He is keen focused on client Quality, Delivery & Budget which make him win..win everywhere. Being an entrepreneur is not everyone's cup of tea, long back he decided to run his company in future. He is very dedicated and hard-working personality. He never give up. He is having more than 4+ years of experience in Management and vast experience(14+) in Software Development. What else, obviously he believes in team work.
We can help to maintain and modernize your IT infrastructure and solve various infrastructure-specific issues a business may face.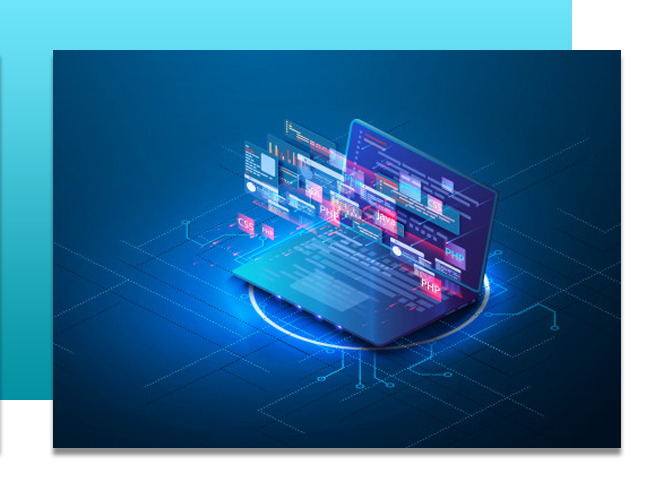 // Experience. Execution. Excellence.
What We Actually Do
Development Services
Ezimax is the partner of choice for many of the world's leading enterprises, SMEs and technology challengers. We help businesses elevate their value through custom software development, product design, QA and consultancy services.